All the latest devices
At SCG, we offer businesses cost effective and flexible mobile connectivity with a wide range of mobile devices available to purchase on a monthly or one-off basis. To ensure you receive the best coverage, costs, flexibility and reliability we offer services from EE, O2 and Vodafone.
We have teamed up with
the leading airtime providers
Flexible Packages
Extra flexibility is offered through a range of contracts and plans (SIM Only, PAYG & Contract) with the ability to mix and match airtime providers and hardware to meet the needs of your workforce. We can supply a wide range of devices including dongles, smartphones and tablets to suit your budget.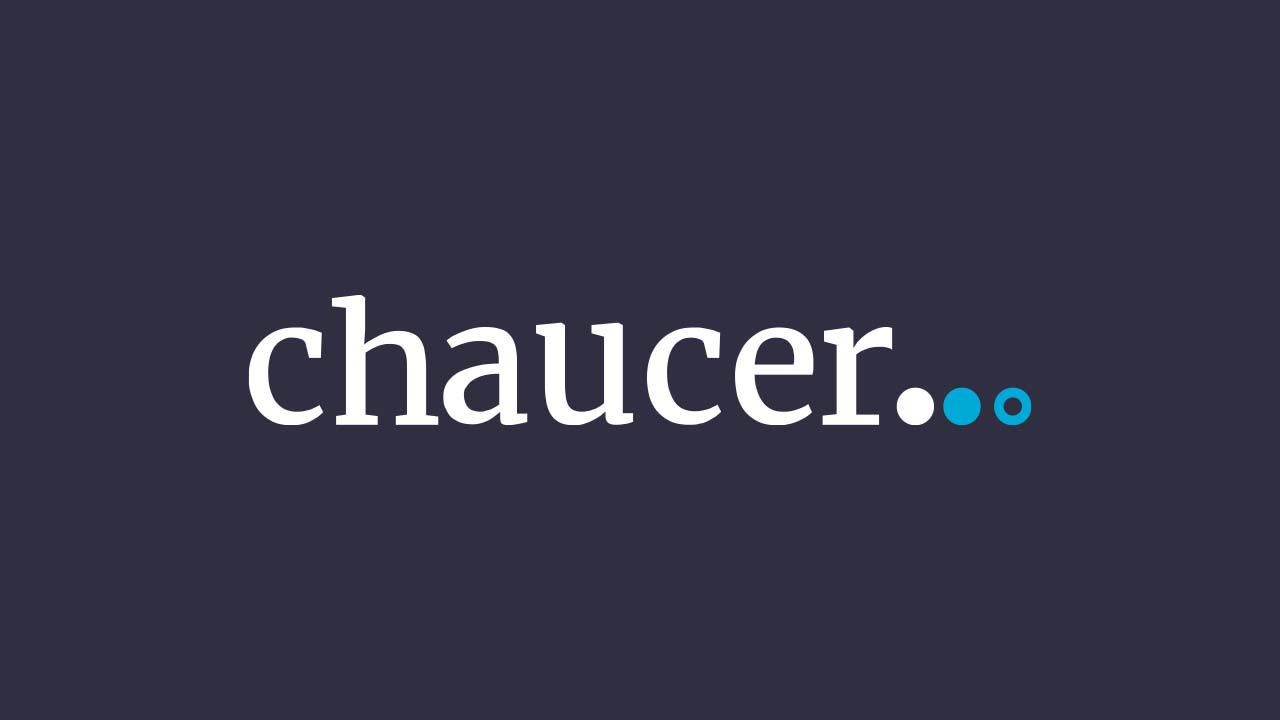 Chaucer Group gain flexibility in managing their mobile contracts with Southern Communications.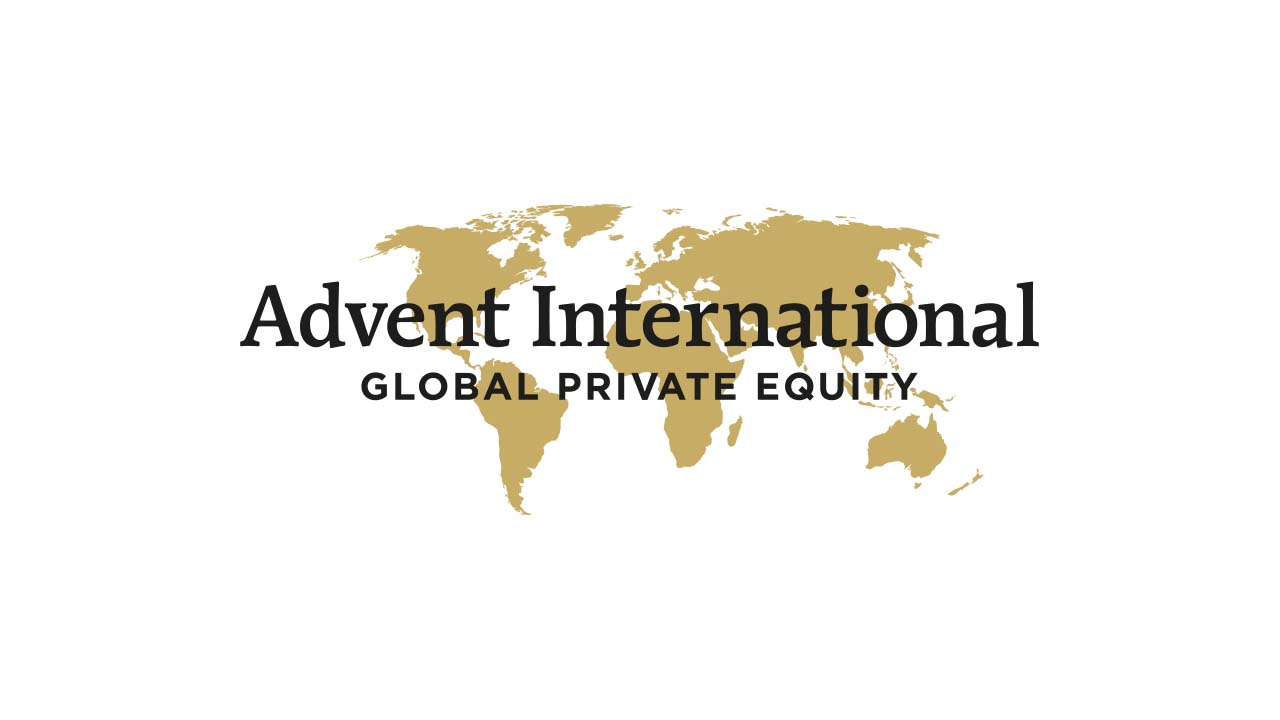 When we went into the marketplace we needed a single solution for all our 142 mobile users and Southern Communications were able to provide that.