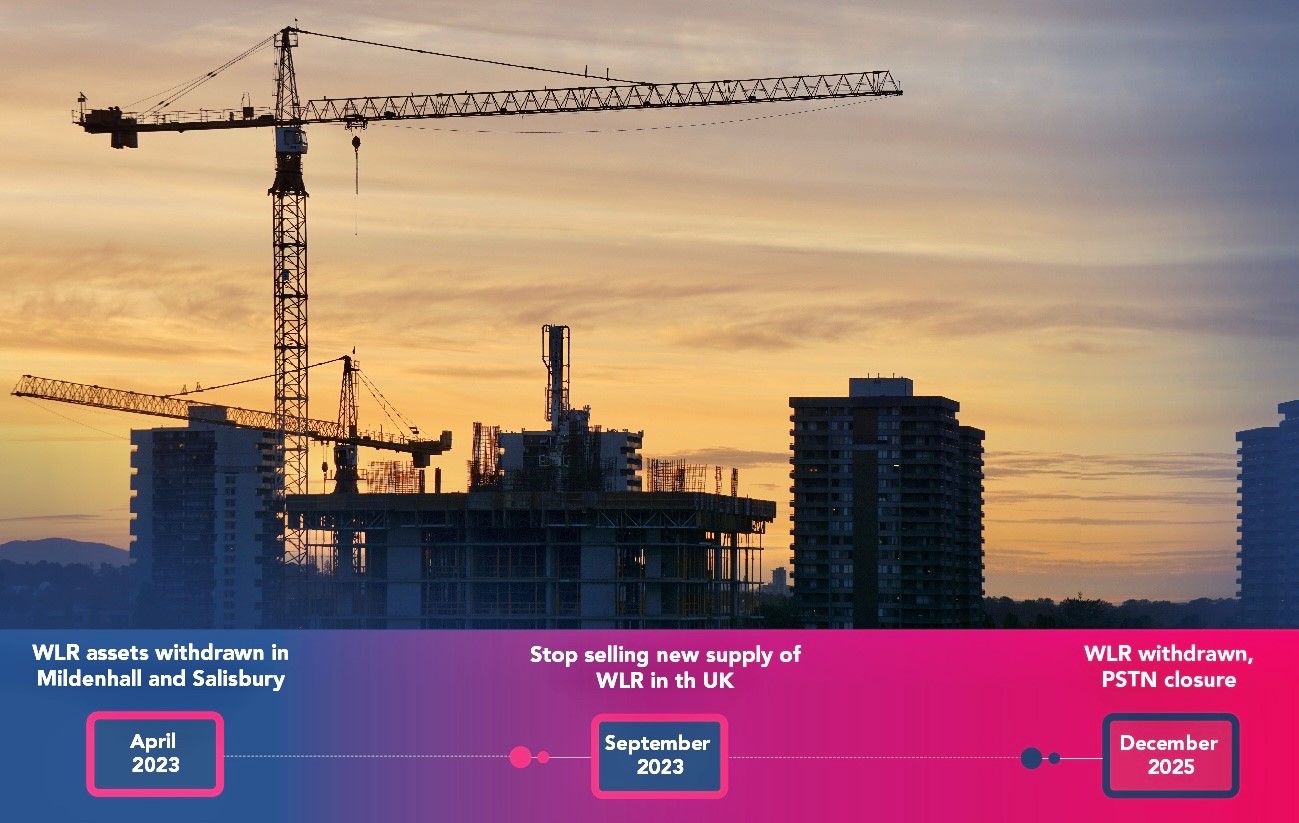 National stop sell – the end of ISDN nears
The national stop sell on 5th September 2023 is less than seven months away, meaning that now is the time to act to ensure you are not handcuffed to the wrong service provider; the standard like for like migration services on these exchanges will end. Stop sell is the status given to an exchange once […]
BDC Publisher adopts SCG Connectivity Solutions
Over the last year we've been informing you of the latest issues impacting connectivity in construction, including rapid deployment, cybersecurity and estate management, enabling you to increase productivity and efficiency. We're now delighted to announce that The Publishing Hub, publishers of Building, Design and Construction Magazine, has become an SCG customer. Through our contact with […]
Managing your estate shouldn't be taxing
For many construction companies, setting up internet connectivity or an effective network at a new site is a common challenge. It's often compounded by numerous factors, such as: Project size The anticipated number of network users The criticality and wide range of business applications Heightened time pressures The necessity of securing assets Running in parallel […]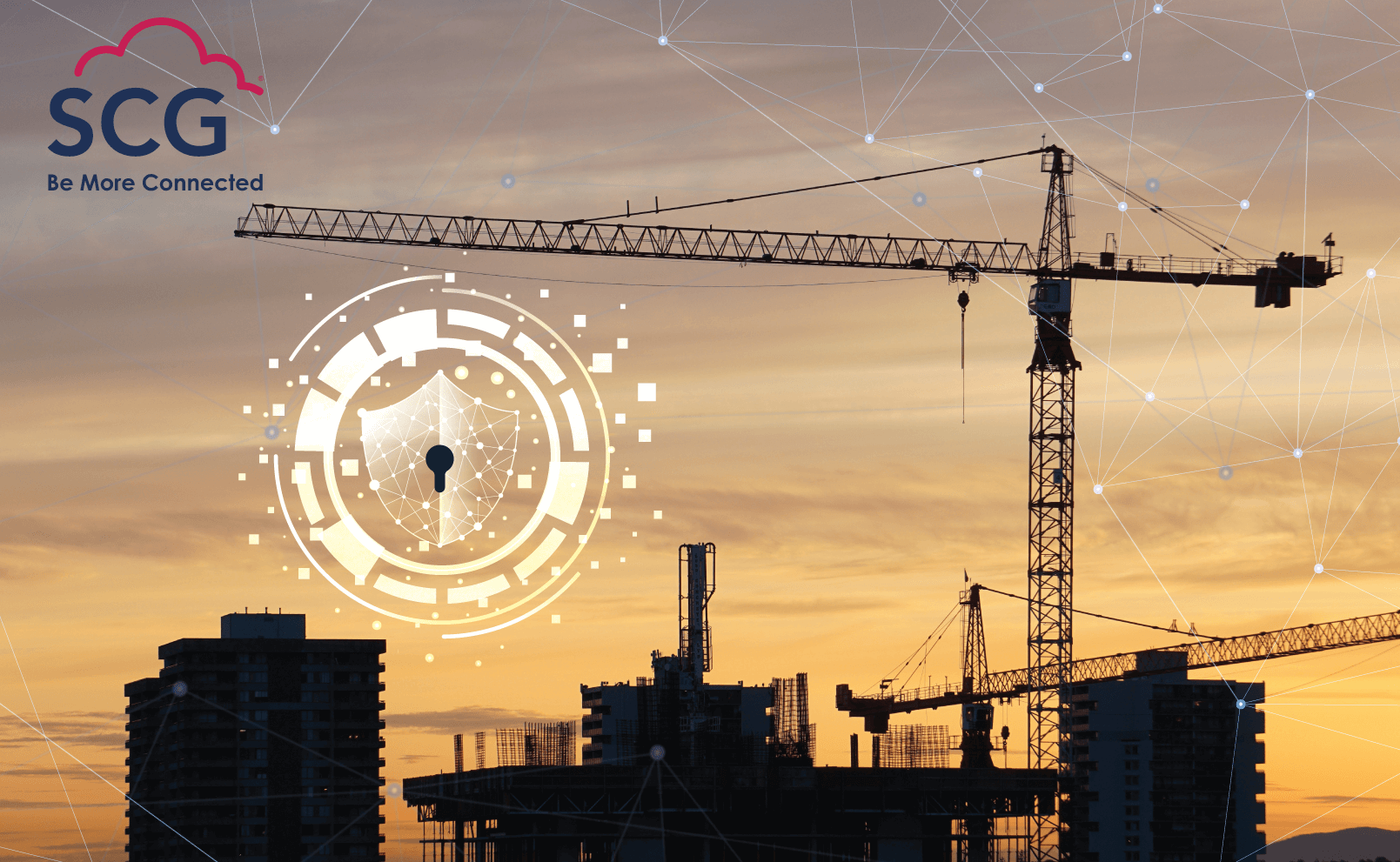 Are You On A Secure Footing?
Both the risk and the potential damage of cybersecurity threats to UK construction have never been greater, which demands an urgent response. With many major operators falling foul of cyber-attacks in recent months, this is now a priority across all sectors. This is a challenging prospect for virtually all businesses. The necessity to devise, build […]
Rapid Deployment Connectivity with Bandwidth Controls
Getting connectivity delivered quickly to any construction project remains a nightmare for many operators. However, simply providing connectivity is no longer enough.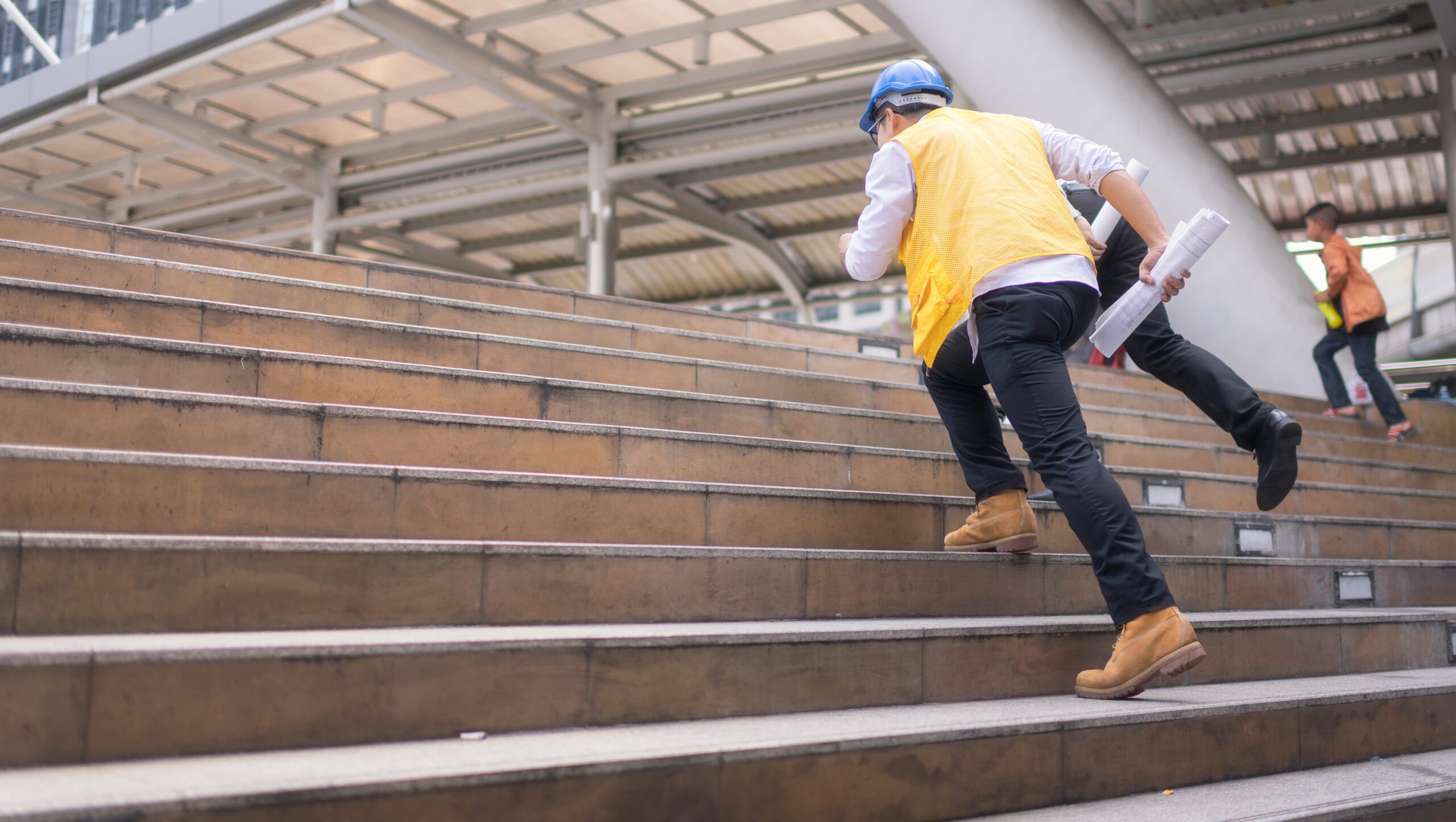 Rapid Deployment with Peace of Mind
Due to the nature of a new construction site, the challenge of getting connectivity live super-fast is often a serious challenge. We can help you to achieve this in record time with our rapid-deployment solutions that bring you fast and secure connectivity to any new project.